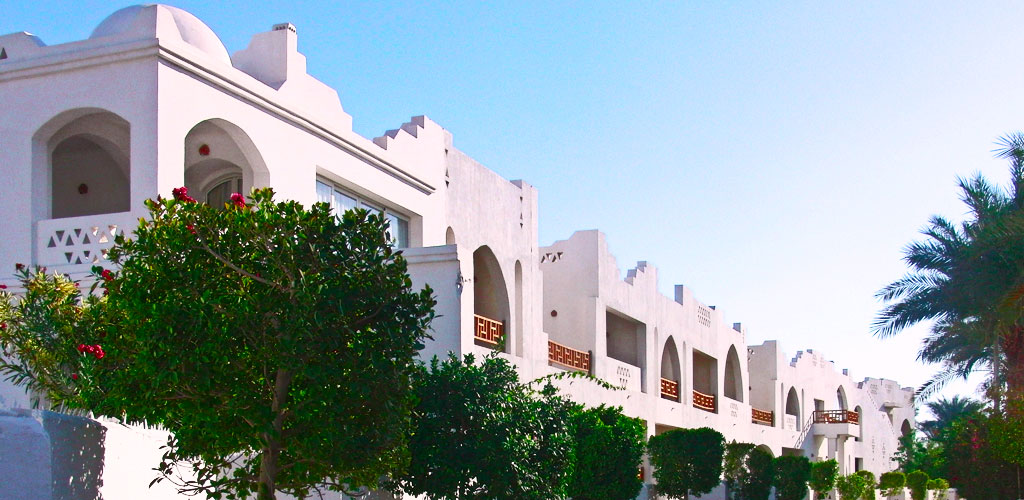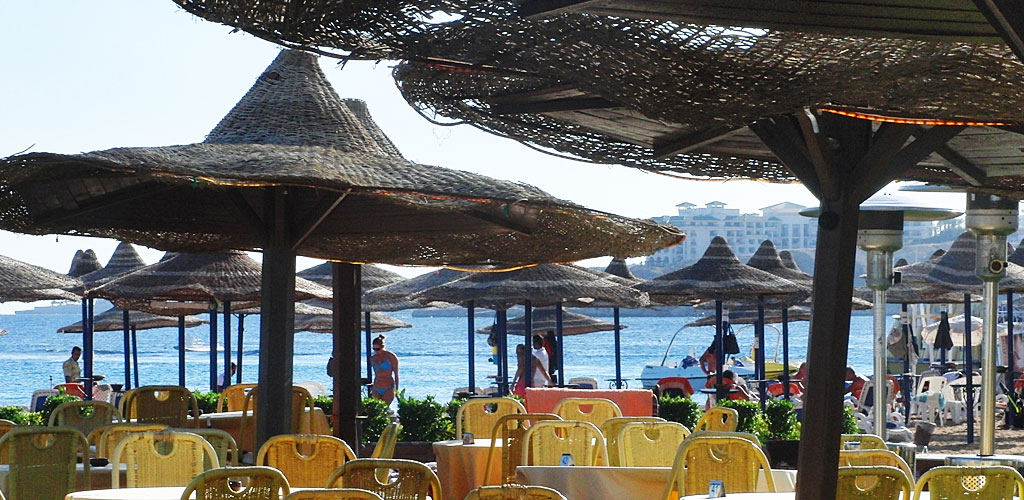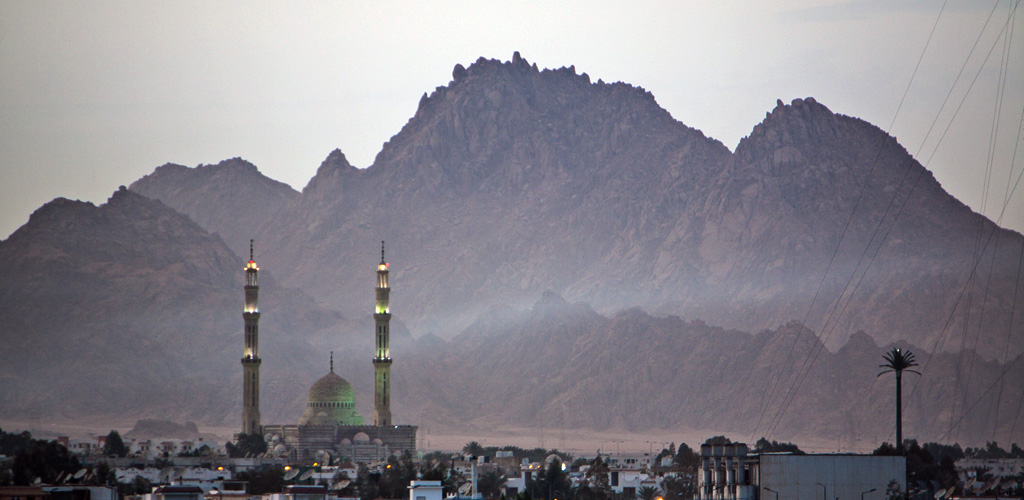 Na'ama Bay
Sharm
el-Sheikh
GREAT
EXPERIENCES
Welcome to Na'ama Bay! The resort district of Sharm el-Sheikh it is located just 5 minutes drive from the historic Old City, and in the other direction just 5 minutes from the International Airport. So visit and enjoy the 5-star hotel resort experience, dine on the nearby streets or venture into the Old City for historic and ethnic experiences. Take dive boats from the nearby harbour to experience the crystal clear waters of the sea, or just snorkel or swim in the bay itself from one of the many floating piers.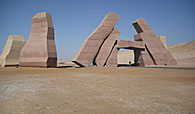 With the main Sharm el-Sheikh International Airport nearby it is always an easy place to reach. Or take a ride in a taxi, or ride a camel! Don't forget boating to explore the sea and the nearby islands.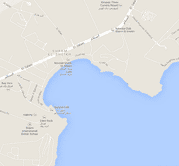 Marked on various maps as Naama Bay, Na'ama Bay, Ne'ma Bay or even Sham el-Shaikh (after the nearby town) the bay at Na'ama Bay is compact and easy to navigate.
Shopping
AND sightseeing
Around the peninsular lie monuments to the history of Egypt, both pharonic, Christian and Islamic. A mixture of all delights for tourist and traveller alike Na'ama Bay is a one of a kind holiday destination.
While much of the beach area is privately owned by the hotels, and gates on the road declare this, if you are a guest on any of them then you can walk freely along the whole length of the beach and of course stop in and visit restaurants and bars of the various resorts.